Stores & Restaurants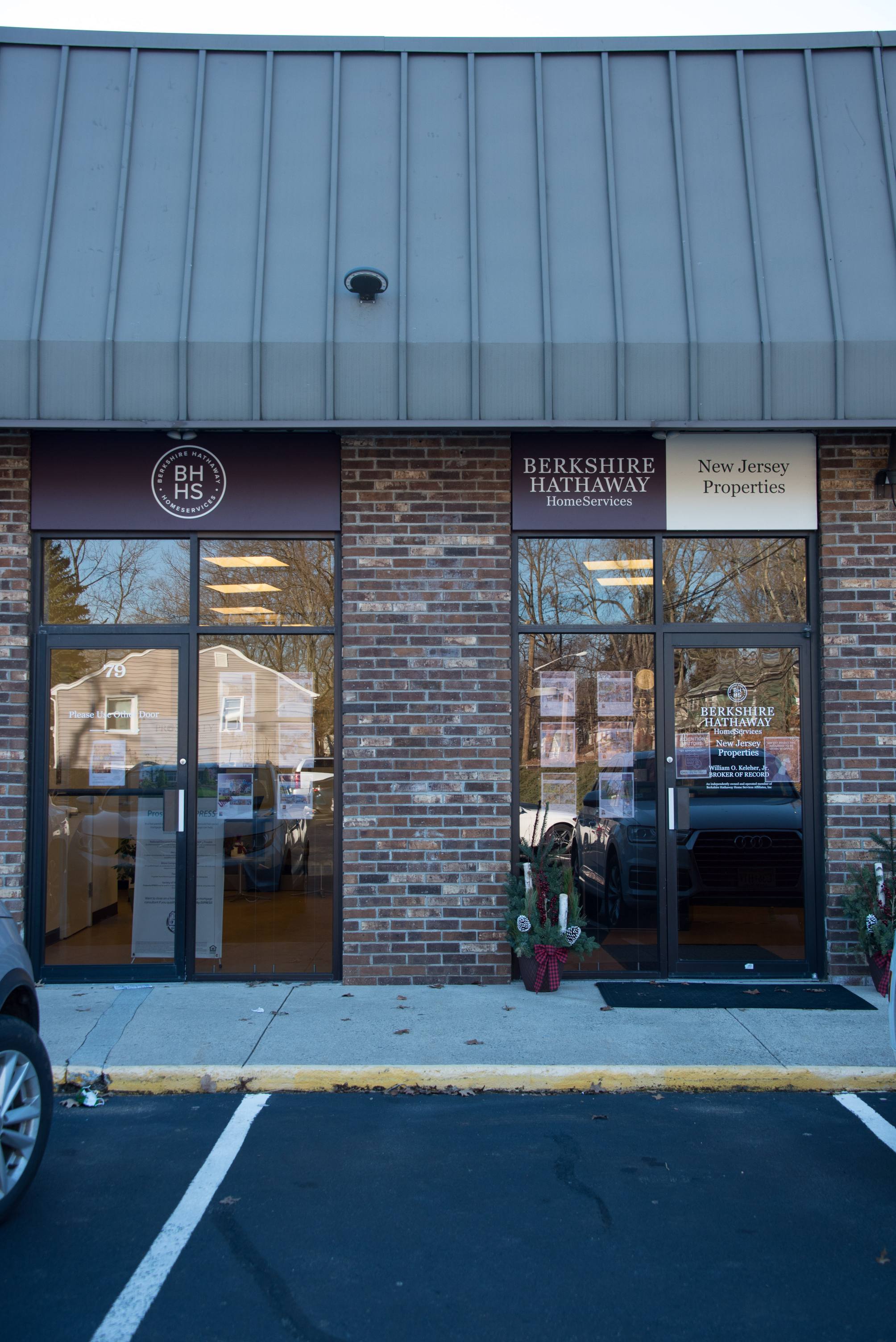 Real Estate agency, home to top real estate agents and experts in the Livingston, NJ area and surrounding towns.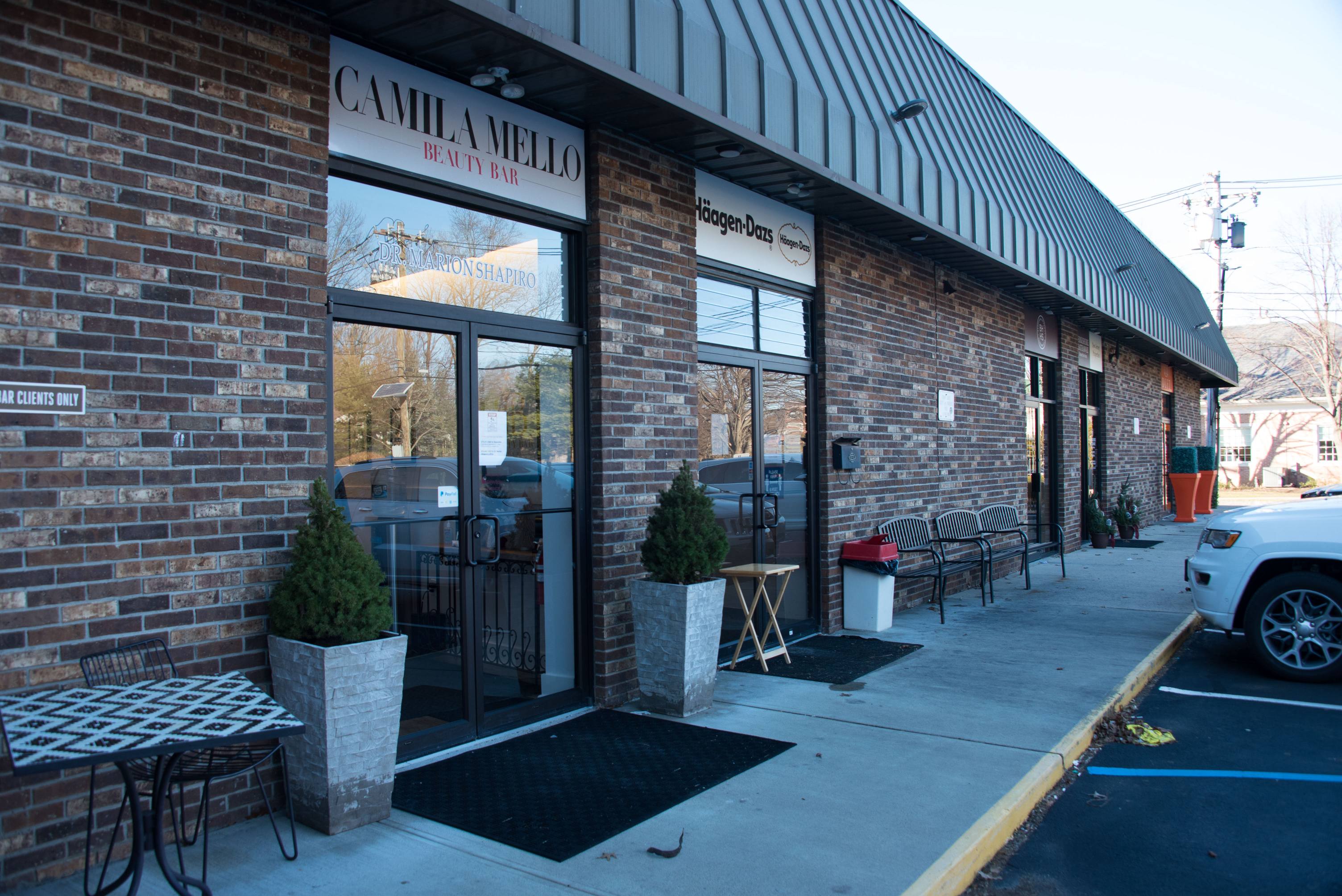 Skin & Body by Beauty Bar – celebrating & enhancing your natural beauty through micropigmentation & more. Let Beauty Bar help you look and feel your best. Visit one of the two locations of Beauty Bar for micropigmentation to your brows, lips or eyes, brow sculpting, lash treatments, massage therapy or a facial.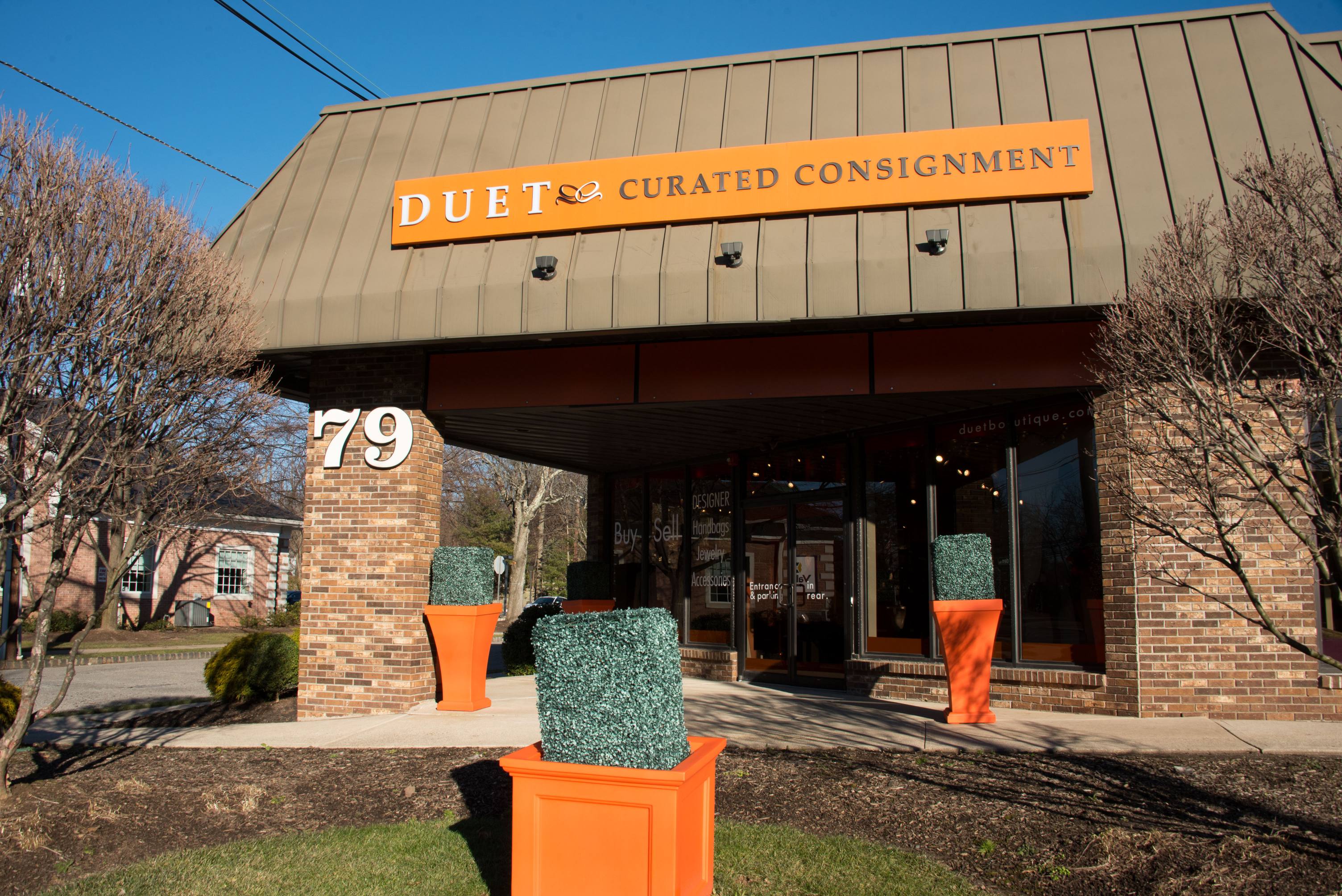 Buy and sell luxury designer handbags, clothing & accessories by Chanel, Hermes, Luis Vuitton, Gucci, as well as fine jewelry by your favorite designers. The lavish atmosphere inside this niche brick-and-mortar boutique is appropriately matched by extensive and carefully edited selection of rare, hard-to-find designer items. Customer relationship is modeled after the personal shopping experience provided by Barney's and Bergdorf's with each staff member possessing expertise in luxury brands and trained in authenticating, handling and pricing merchandise.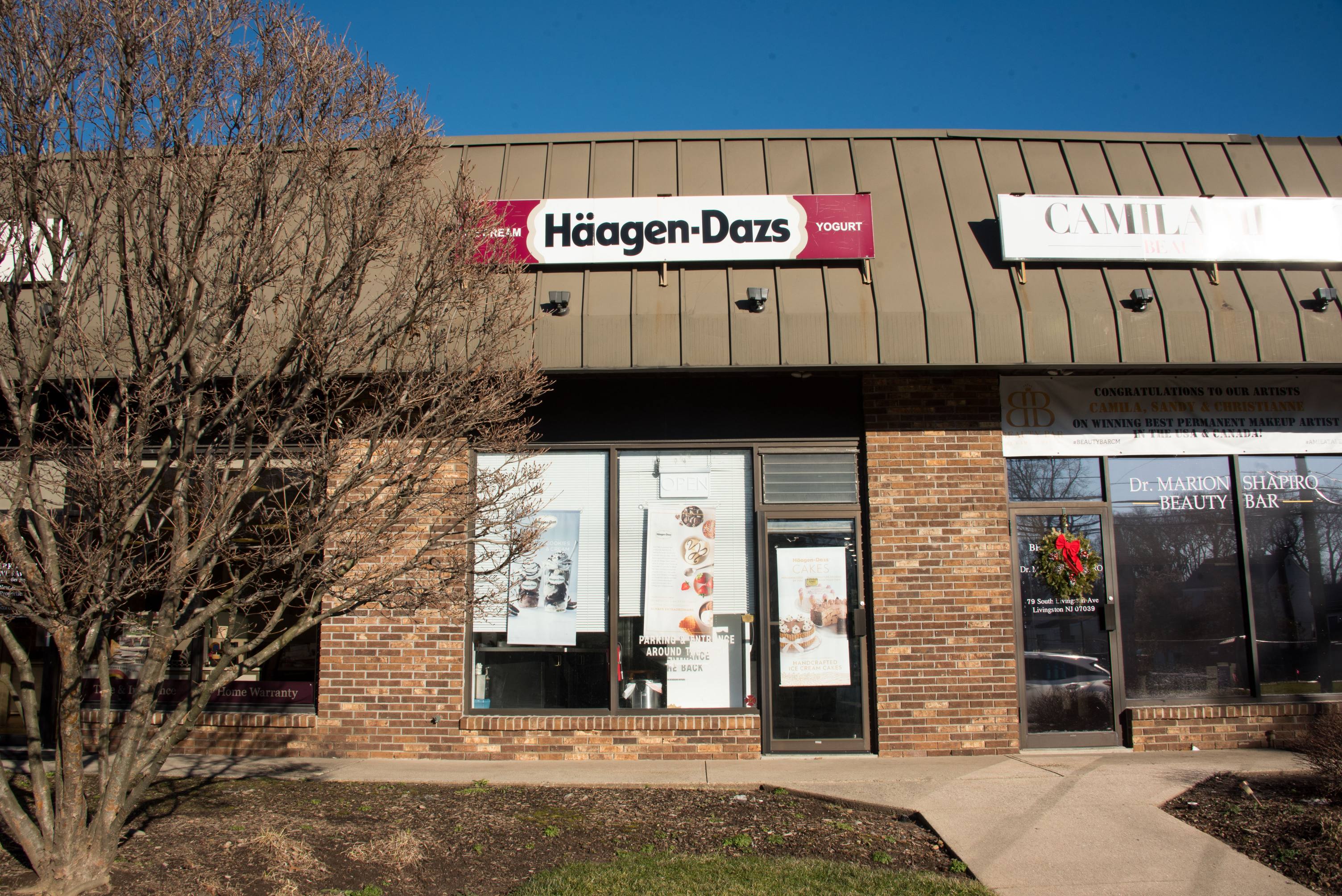 The most recognized ice cream, sorbet, sundaes, shakes & smoothies brand.