Commercial Space For Lease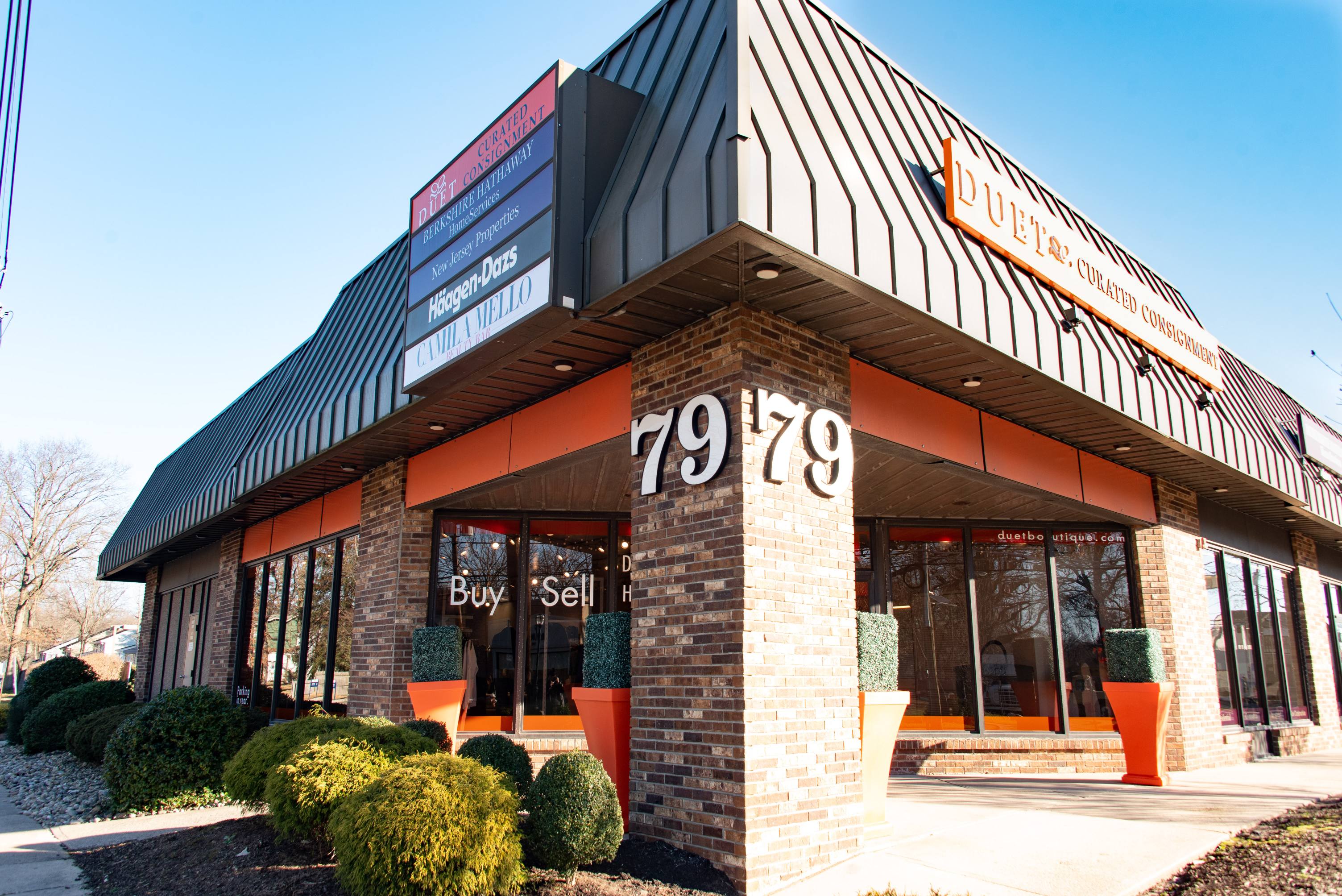 There is no commercial space currently available for lease but check back – you never know!
Center Overview:
Approximately 6,000 square feet of rentable space with private parking lot located at 79 South Livingston Avenue in the center of Livingston, NJ.
Commercial Properties for New Jersey Businesses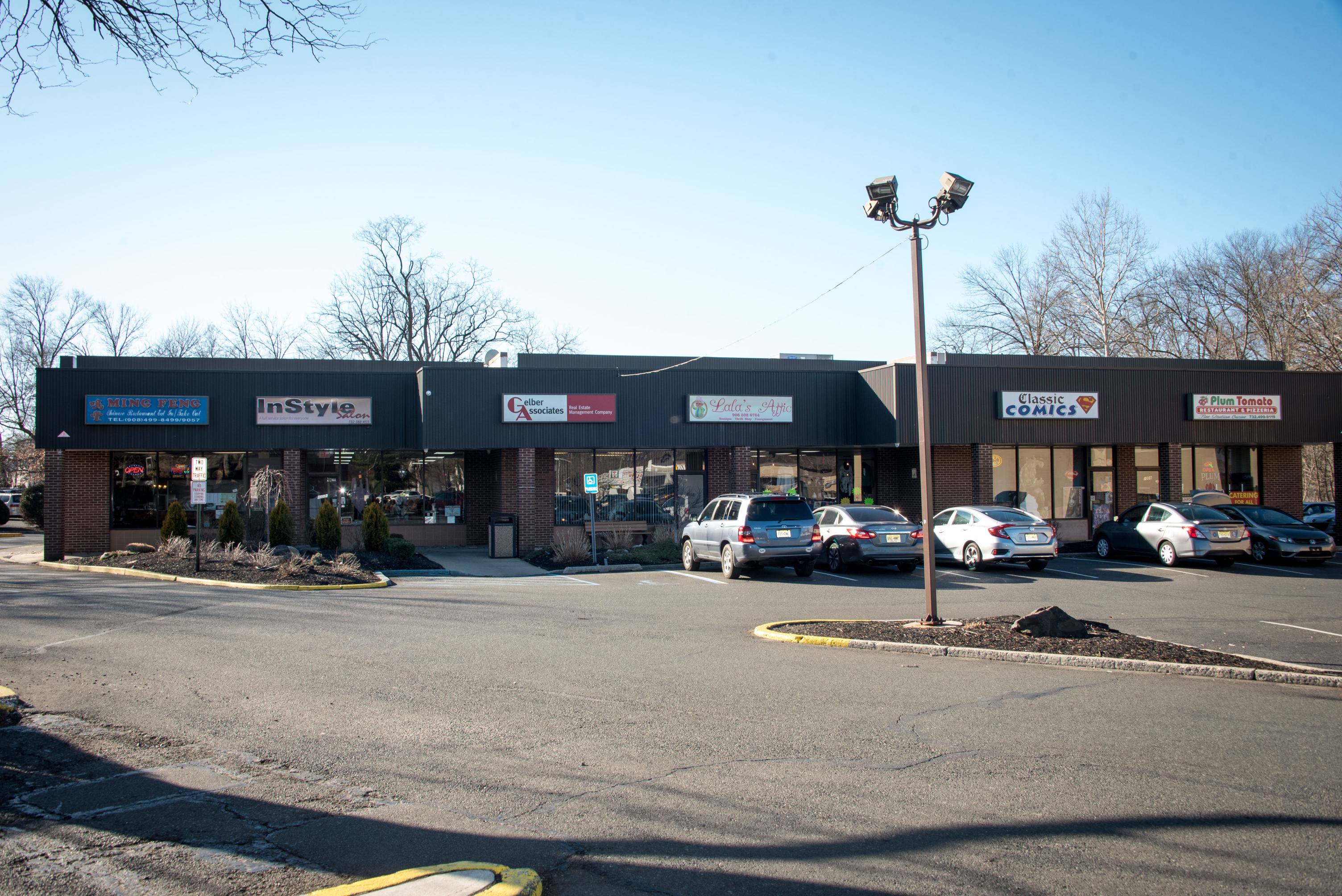 Are you a local business or franchisee looking for a new storefront for your business? Gelber Associates Inc. is one of New Jersey's leading commercial rental providers with three commercial sites located in Rahway and Livingston, New Jersey.
Gelber Associates Inc. is a property management company established in 1991 with almost 30 years of experience in the New Jersey state area. As a leader in the rental industry, we pride ourselves on quality client service and a roster of dedicated and exceptional staff.
No matter your commercial real estate needs, our knowledgeable team is ready and available to support find the perfect location for your business with outstanding service and professionalism.
We are a leader in the New Jersey property management industry with a long-standing history of delivering impeccable results.
When you choose to rent as a commercial tenant with Gelber Associates Inc. you can rest assured that our in-depth commercial tenant services and extensive industry knowledge will ensure your business property is well maintained and effectively managed. As one of our commercial tenants, you will have direct access to our excellent customer support and expert commercial services management team.
Convenience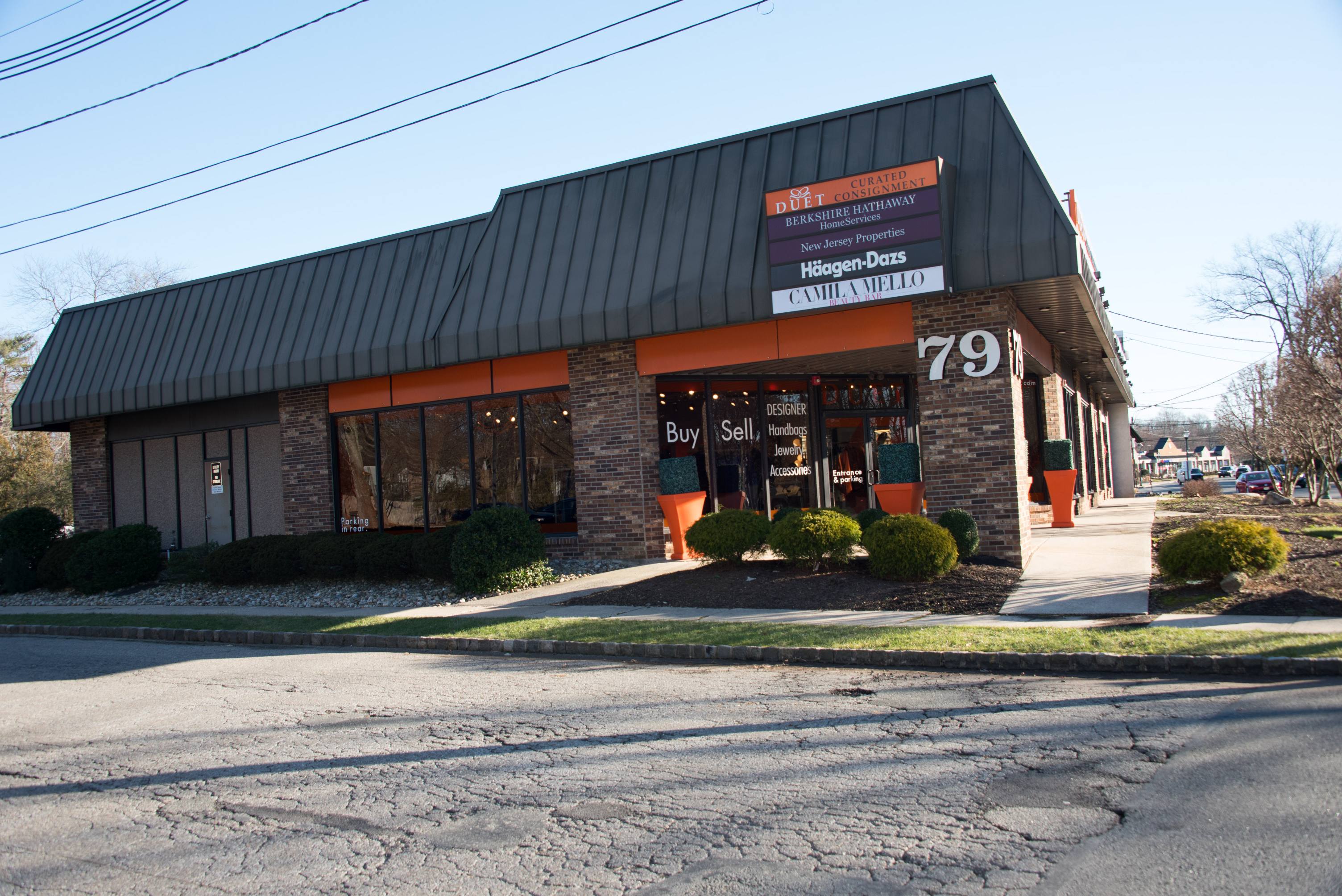 All of our commercial rental properties are conveniently located with access to major roadways, public transportation, and high customer visibility. We pride ourselves on maintaining exceptional properties to ensure that your business is making a good impression on local customers. As a commercial rental tenant, you will work closely with our Gelber Associates Inc. team to ensure that all of your business needs are met including addressing maintenance concerns and general questions.
Maintenace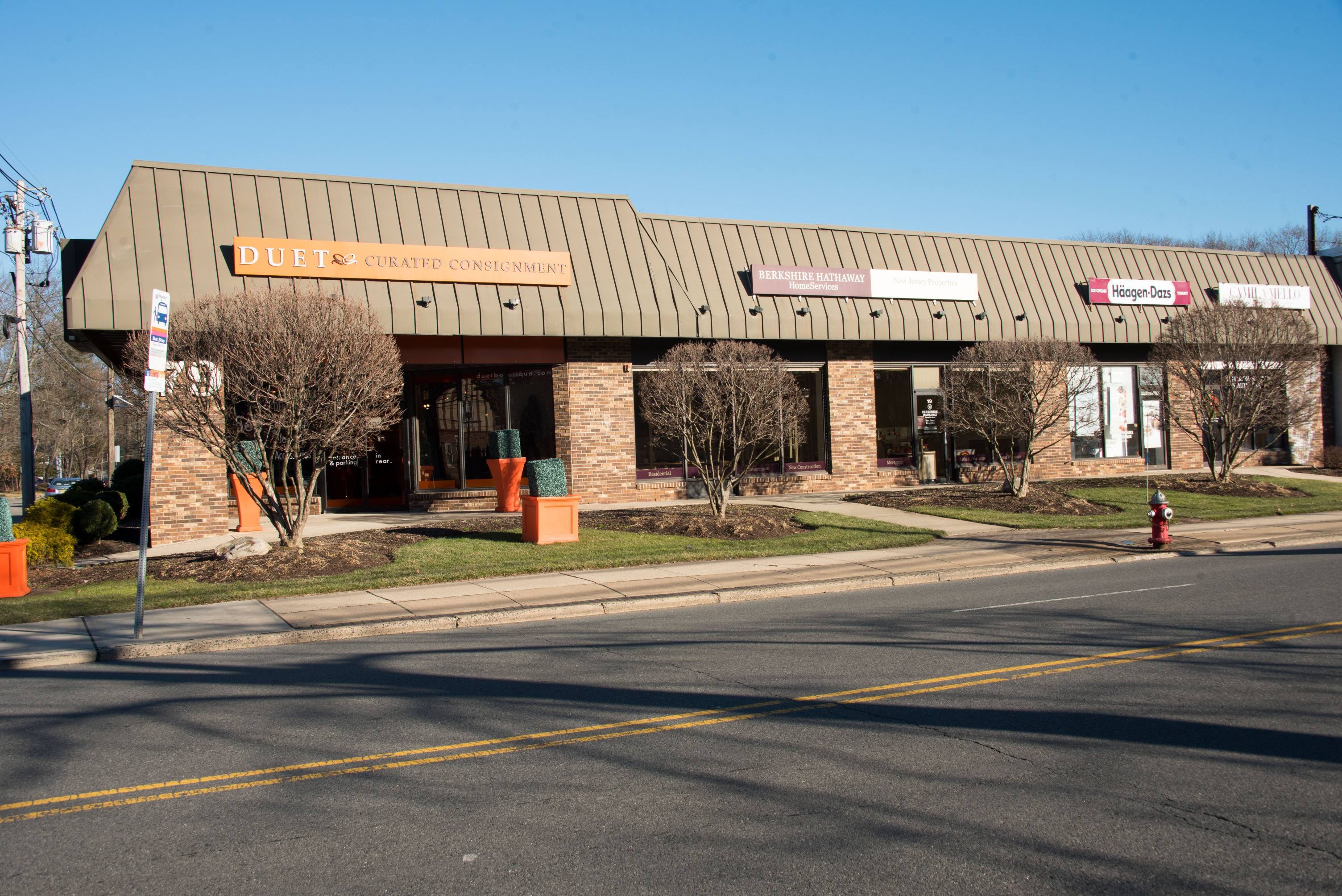 All three of our Gelber Associates Inc. commercial rental properties have access to a team of dedicated staff whose priority is to provide emergency and ongoing maintenance. We work hard to ensure that all property maintenance tasks are completed effectively and in a timely manner so you can focus on more important things like running your business.
For more information on our commercial rental portfolio please review the property listings below.
St. Georges Shopping Center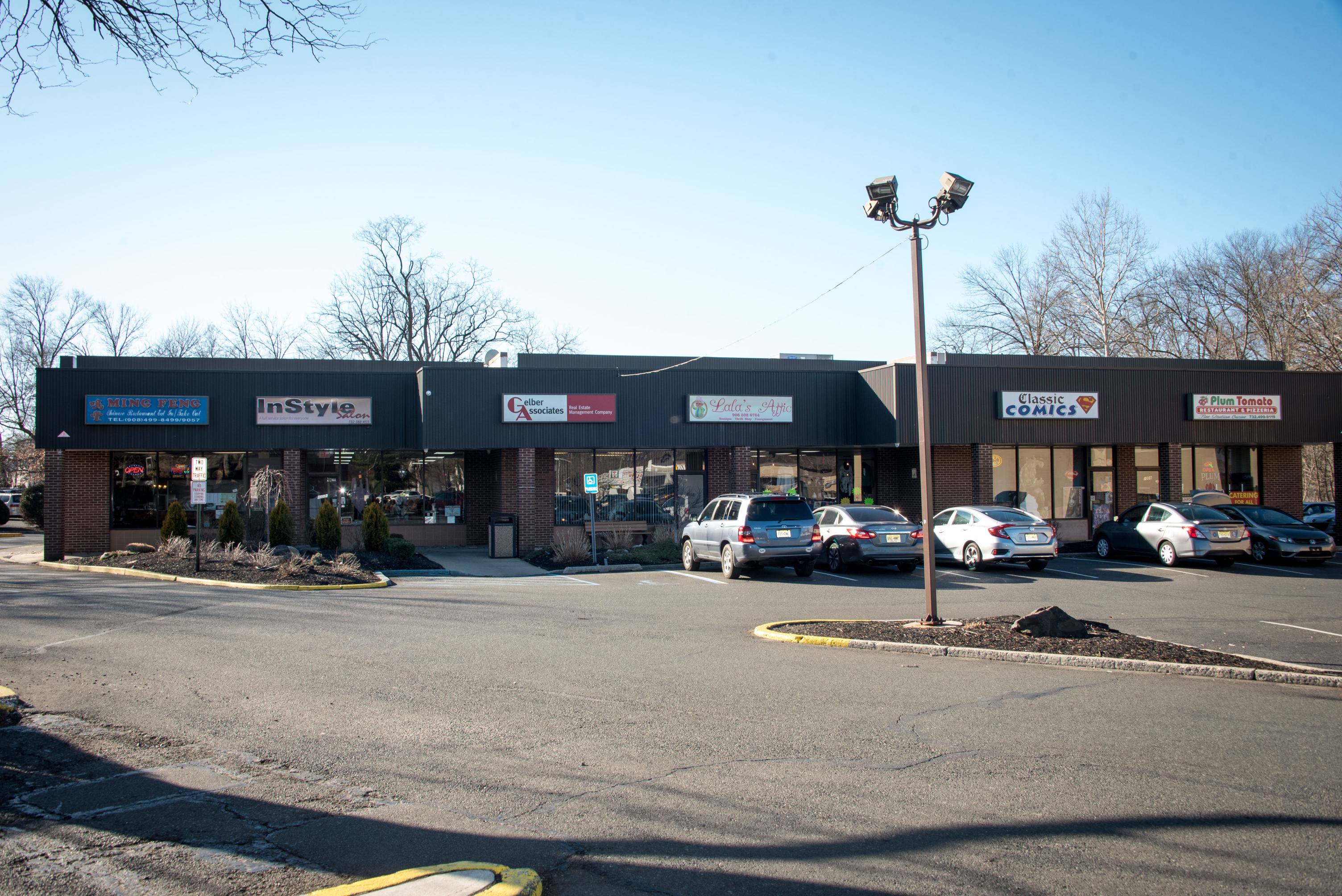 998-1112 St. Georges Ave - Rahway - New Jersey 07065
The St. Georges Shopping Center, also known as the Deal$ Shopping Center, is conveniently-located on St.Georges Avenue (State Highway 27) in Rahway, NJ. With over 45,000 square feet of retail space and plenty of parking, the center's mix of tenants includes local businesses and larger family-type retailers.
St. Georges Shopping Center's mix of commercial tenants includes banks, restaurants, local grocery providers, medical office space, consumer services, and even a UPS shipping location.
Other tenants in the St. Georges Shopping Center include:
Bank of America
Ming Feng Chinese Restaurant
Hair We Are hair salon
AT&T store
Classic Comics comic book store
Plum Tomato Italian restaurant
Rahway Farm farmers market
Deal$, Dr. Choice chiropractor and PT services
Gem Family Eye Care optician
Yuno Bagel
The UPS Store
Pro Nails & Spa salon
7-Eleven
Subway
Local Pharmacy
Phone: (732) 574-8959
Fax: (732) 574-2998
Email: info@gelberassociates.com
S. Livingston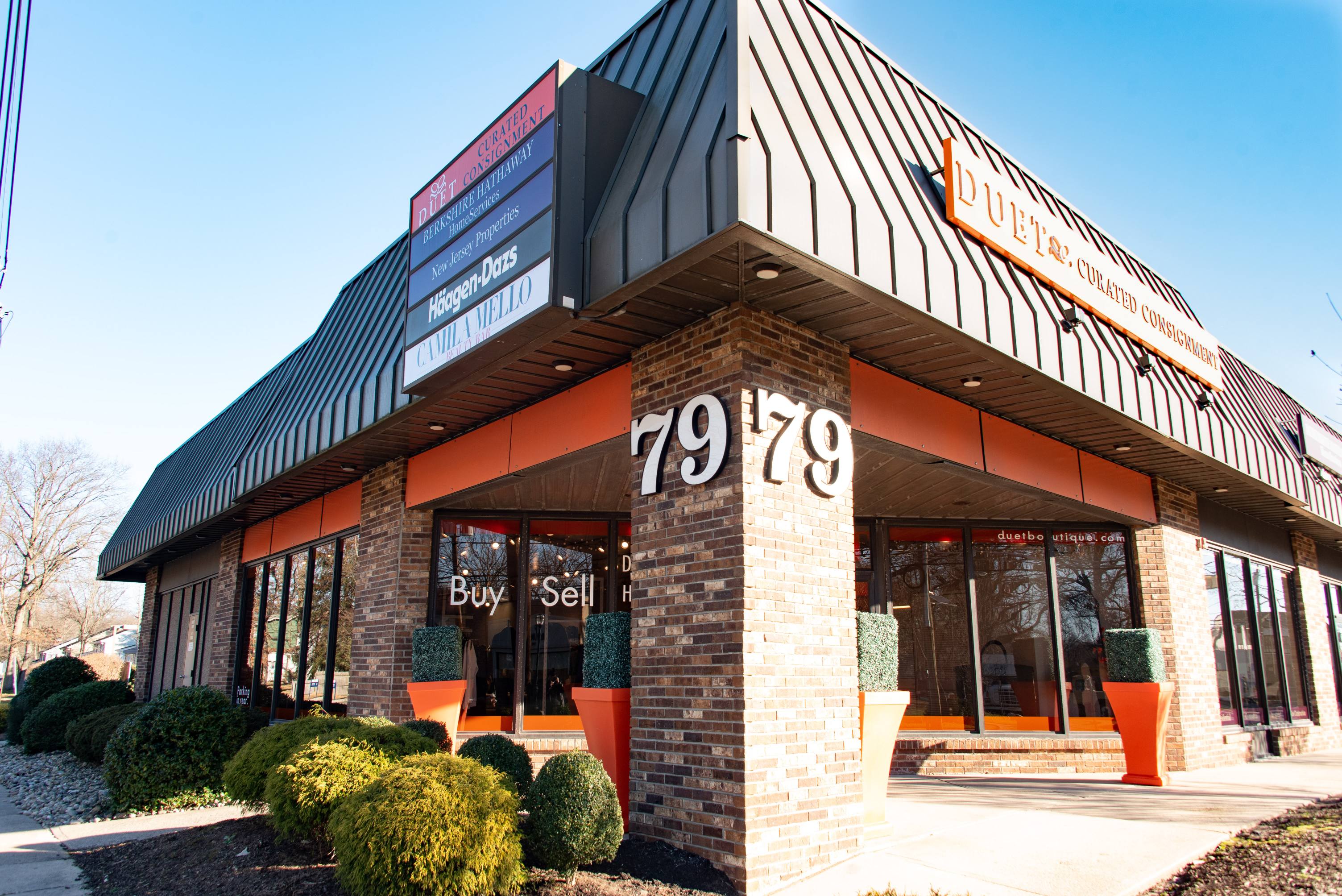 S. Livingston Avenue - Livingston - New Jersey 07039
Located in the heart of Livingston, NJ, our second commercial rental property on South Livingston Avenue is a single storefront of approximately 2,200 sq. ft. This location has an eye-catching front window display for great visibility. This location is currently home to local retailer Jacqueline's. This location offers plenty of customer parking both at the front and the rear of the building.
Phone: (732) 574-8959
Fax: (732) 574-2998
Email: info@gelberassociates.com